Resources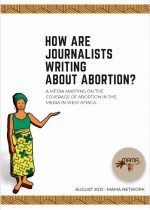 The portrayal of abortion in the media plays a critical role in public perceptions of this topic and can therefore have a significant public and political impact. News coverage on reproductive health can shape public debate and push for progressive policy agendas. MAMA Network, along with several partners, embarked on a project to explore the coverage of abortion in the media in West Africa.
Cartographie dans les médias en Afrique de l'Ouest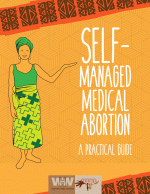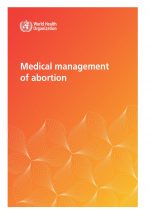 World Health Organization's 2019 guidelines on medical management of abortion: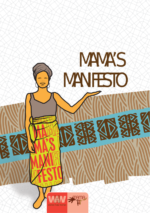 MAMA understands that abortion pills create a universal opportunity for safe abortion regardless of how abortion is regulated by national laws. By providing women with accurate information about abortion with pills, activists challenge restrictive laws' legitimacy, contribute to dismantle abortion stigma and shame, foster women's empowerment and respect women's autonomy. (Extract)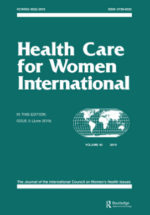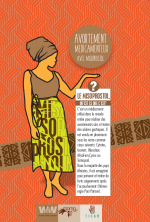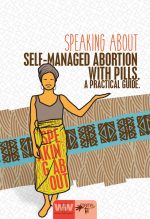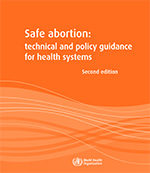 WHO 2012 recommendations about safe abortion care, including latest evidence updates for medical abortion protocols, guidance on how to establish and strengthen services, and, information about legal and human rights aspects of providing safe abortion care.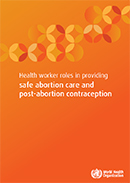 WHO 2015 recommendations about expanding the roles of health workers, including trained community or lay health workers in the provision of safe abortion care, post-abortion care and post-abortion contraception provision.