Mobilizing Activists around Medical Abortion – MAMA – Network is a collaboration of grassroots activists and feminist groups based in Sub-Saharan Africa. The MAMA Network represents a regional movement of activists working to share evidence-based and stigma-free information about self-managed medical abortion and sexual and reproductive health and rights directly with women on community level.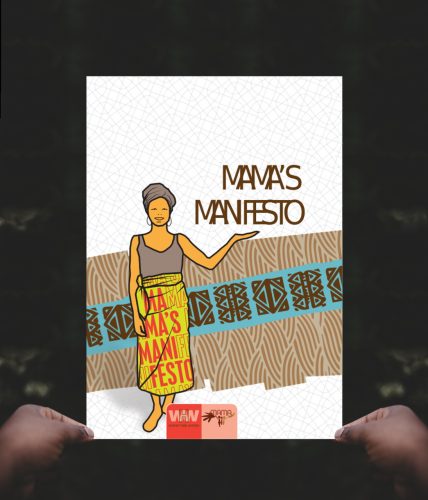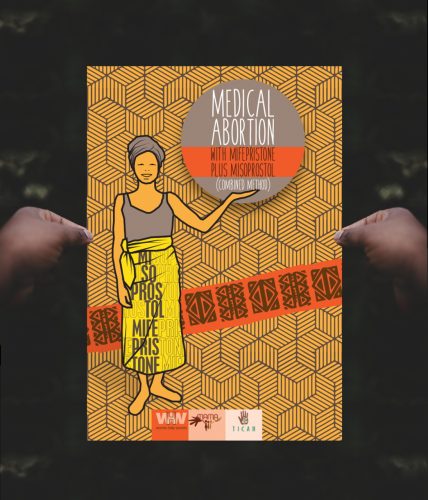 ---
---
Improving women's health and empowerment
Our collective aim is to improve women's health and empowerment and reduce maternal mortality and morbidity due to unsafe abortion. The MAMA Network members prioritize the immediate health needs and wellbeing of women and their families and strengthening demand for a shift in social and legal norms around unwanted pregnancy and abortion. MAMA members collaborate to expand the impact of effective regional community strategies to increase access to safe abortion options across countries and contexts.
Learn more about the MAMA Network →
---
Linking, learning & joint capacity building
Community activism connects bottom-up practical solutions grounded in harm reduction to empowerment and rights-based advocacy reflecting human rights.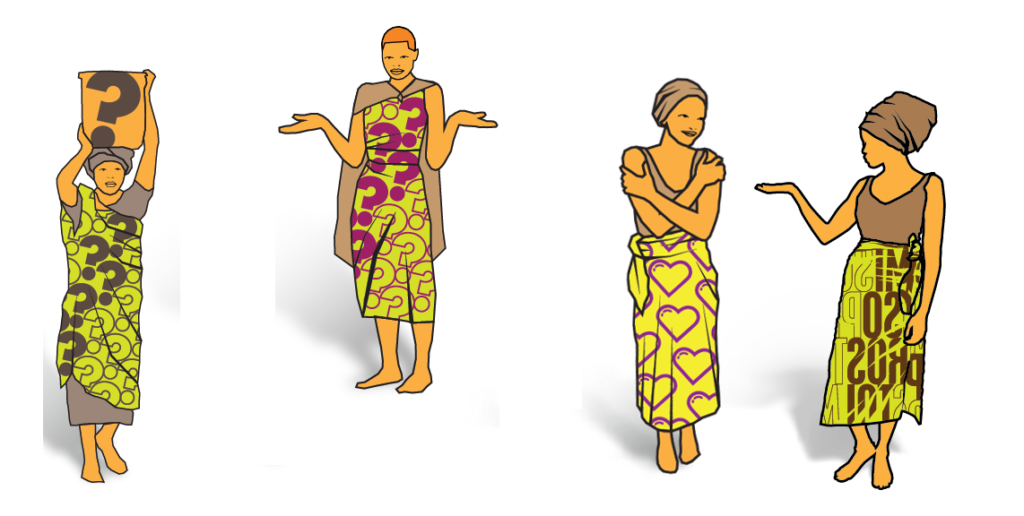 The MAMA Network exists for linking and learning, joint capacity building and strengthening of support networks for activists. Members jointly create and share expertise and resources needed to sustain grassroots efforts and advocacy for improved access to safe abortion in the Sub-Saharan African region.