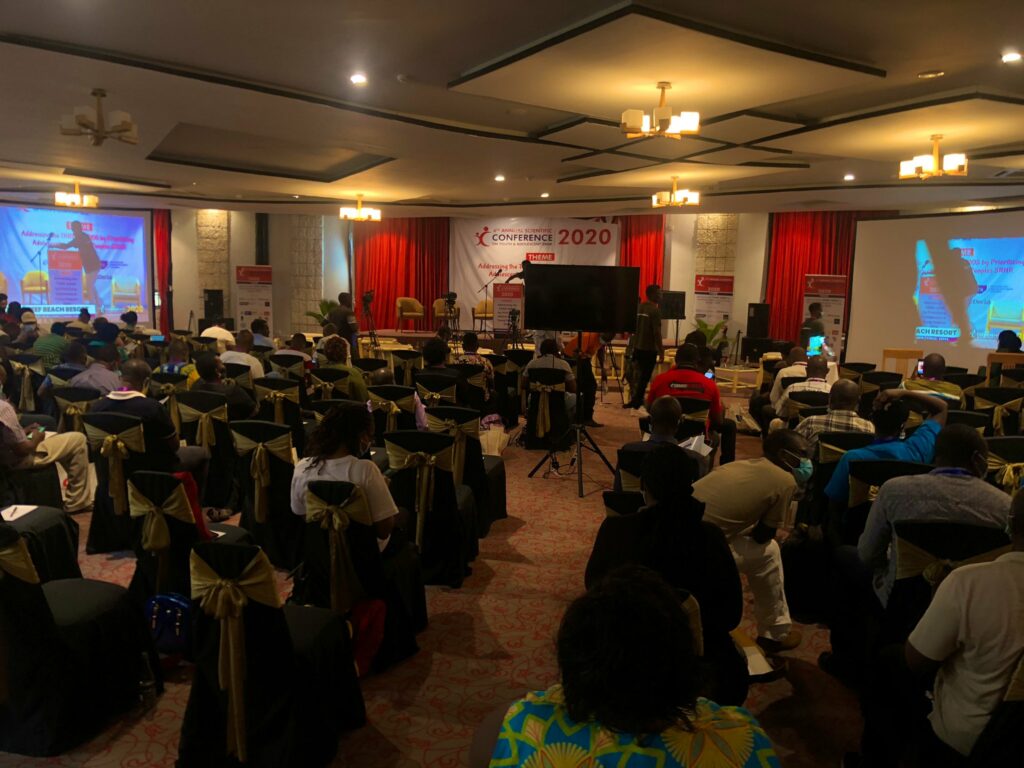 In December 2020, with the ease of restrictions on movement and adherence to safety measures, the Reproductive Health Network in Kenya held it's 4th Annual Science Conference on Youth & Adolescents SRHR with the theme "Adressing the three zeros by prioritizing adolescents and young people's SRHR. The MAMA Network presented an abstract to share practices and lessons learned in ensuring access to safe abortion regionally.
The risk of unintended pregnancies among adolescent girls and young women is greater due to the global pandemic of COVID19. Integrated interventions for Adolescent girls and young women with efforts to address early and/or unintended pregnancy, unsafe abortion, sexually transmitted infections, and combat violence against women and girls ensure that adolescent girls and young women have the power to make decisions over their own lives. With the current world order, the need for information and access to safe services is primordial to combat unsafe abortions and ensure access to reproductive health services.
The MAMA Network supported the launch of 11 hotlines, with 6 launched in these times of the pandemic. The hotlines have played a significant role to give adolescent girls and young women access to sexual and reproductive health and rights information, in particular safe abortion and contraceptives.
To strengthen leadership at the grassroots level and facilitate networks of local and regional activists to work towards a shared goal a two (2) weeks training program on hotlines followed by weeks of mentorship designed by TICAH and WHW supports member organizations to launch hotlines in their community. The first 6 months of the lockdown and COVID19 restrictions worldwide saw 9 organizations with ready resources for implementation virtually trained and 6 hotlines launched. The 9 participants came from Kenya, Liberia, Congo Brazzaville, DRC Congo, Nigeria, South Africa, and the Gambia.