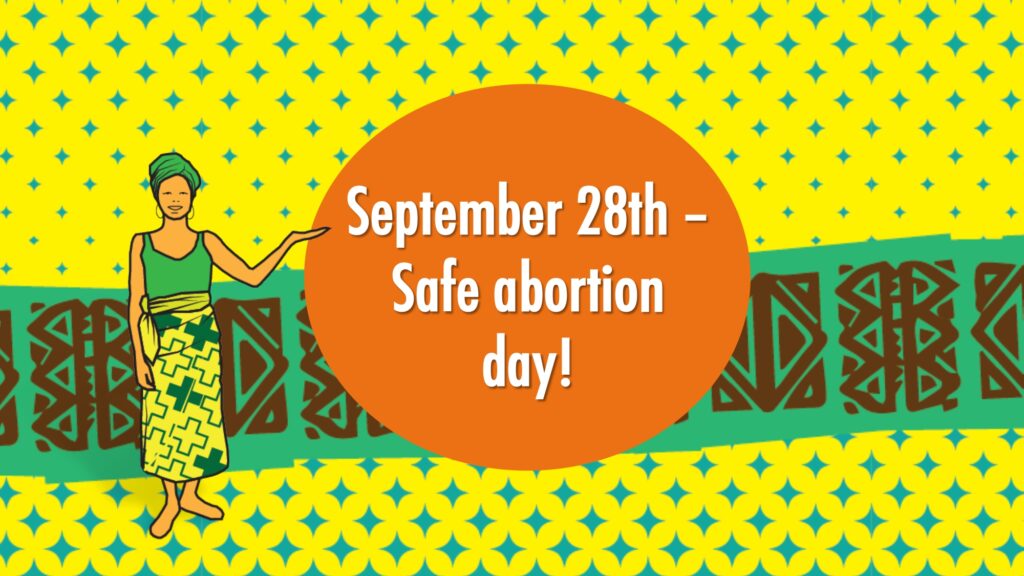 This September 28th to commemorate the international day of access to safe and legal abortion, the MAMA Network will run a campaign to highlight the importance and impact of hotlines in these times of global pandemic. Join the conversation on our twitter @themamanetwork and make sure your voice is heard using the hashtags #HotlinesSaveLives and #ImanageMyAbortion.
There is a growing need for reproductive health hotlines for women to access information on contraceptives, safe abortion and self-managed abortions. Since March 2020, The MAMA Network has launched 6 new hotlines in 6 different countries. The Democratic Republic of Congo, Zambia, Cameroon, South Africa, Liberia and the Republic of Congo (Brazzaville). To date, there are 11 MAMA Hotlines across sub-Saharan Africa giving information on contraceptives and safe abortion options.
The pandemic has made access to reproductive health information and services difficult globally. Because of the restrictions on movement and limitations to reproductive health services, we have seen – especially in low- and middle-income countries – a significant surge in unwanted pregnancies and unmet needs for contraceptives.
Reproductive health hotlines provide callers with accurate information, tele-counseling, and referrals to quality care. This saves women's lives and reduces unsafe abortion in countries where abortion is restricted or criminalized. Hotlines promote women's autonomy and put power into women's hands to make the right choice for their reproductive health.
Access to safe abortion remains a priority and an essential service. Across MAMA Hotlines we have seen an increase in women taking back their power and make the best choices for themselves free of stigma or coercion.
In the months of January to June, we recorded more than twenty thousand calls for safe abortion access across 5 hotlines at the time. Hotlines have redefined access to information and services for women living in developing countries, and that's why this #Sept28 we invite you to check MAMA's Hotlines and our new video (https://www.youtube.com/watch?v=-Br79lhnd1s&t=2s) highlighting that #HotlinesSaveLives!