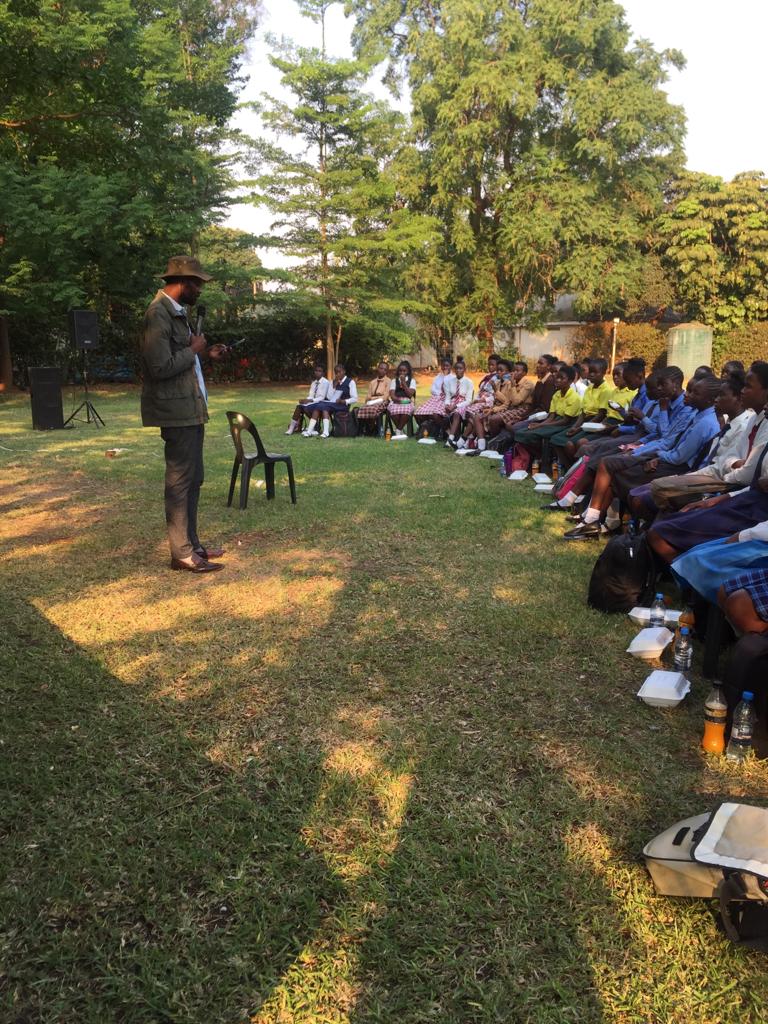 Contact Trust Youth Association (CTYA) has worked in Zambia since 1997, focusing on the goal of young people having access to all sexual reproductive health rights, including access to safe abortion. Although abortion is legal in Zambia, the barriers to accessing safe abortion care are disquieting. There is a solid and persistent social stigma surrounding abortion. Very few women know they have the right to safe, legal abortion or know where to seek safe abortion services; as a result, unsafe abortion is a significant problem in Zambia and a major contributor to the high mortality rate. CTYA joined the rest of the organizations and activists worldwide that advocate for the rights of adolescent girls and women to take action and speak out for access to safe and legal abortions. CTYA held a Girls' Informative open session with 50 girls from 10 different schools within Livingstone District in commemorating International Safe Abortion Day – 28th September, under the Theme "Abortion in Uncertain Times". In these uncertain times where there are so many barriers to accessing safe abortion, including stigma, discrimination, and hate speech towards abortion, we decided to engage adolescent girls by sensitizing them on the dangers of unsafe abortion and how best they can be avoided. The activity aimed to increase awareness of safe abortion as a reproductive health right and enable a safe, shared. Inclusive space for Adolescent Girls and Young Women (AGYW) to gain information and develop an understanding of sexual reproductive health and rights.
The session was highly interactive; girls could ask personal questions concerning abortion, and responses were coming from the girls within the group. The level of confidence in the response was very encouraging and indicated that the girls have been empowered and are now more knowledgeable than before. "I feel you have the right to make a decision that you think is right for you because in the end, you are the one whose life will be affected. But it is also important that, as we make decisions, they should be informed decisions." (participant). In the past, abortion could not be talked about openly, as it was considered taboo, and the fact that our country was declared a Christian Nation. We introduced Aunty Tasha Helpline as a partner that works with CTYA, where the girls could access or refer their peers in case of any SRHR problem and if they felt they needed someone to talk to but could not share with someone close to them. The day was filled with entertainment and educative activities such as dances, games, question and answer sessions,s and creative art. The girls went away with Aunty Tasha Branded items that included Mug cups, T-shirts, and brochures.
In uncertain times, we commit to being visible and speaking out on women's rights to access Sexual Reproductive Health services and information without being stigmatized and criminalized.