BIG WINS !!!
MAMA network currently has Three Network grants supporting its movement in Sub-Saharan Africa. The Network is supported by Amplify Change and Safe Abortion Fund. This support will allow for network expansion, the creation of evidence on safe abortion and joint advocacy.
MAMA Network held it's first All-MAMA members online meeting in February where network members shared 2018 achievements, growth and needs for 2019. The MAMA Network also highlighted it's achievements and what next.
In 2018 September 28th, 2018, MAMA Network launched its official website. www.mamanetwork.org. Network members and other organizations can access important reproductive health and rights resources and information.
MAMA Network 2018 Highlighted Achievements: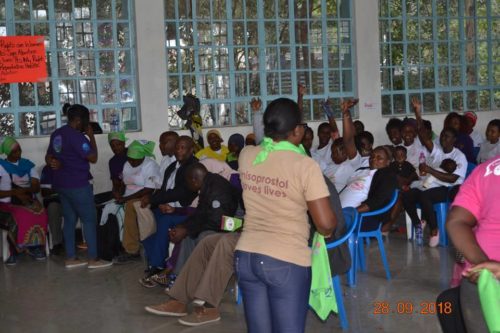 6 member organizations were sub-granted by MAMA Network.
2 Hotlines launched in Uganda and Tanzania
IEC materials translated in 5 local languages.
Hotlines presentations by TICAH, WHW, Giwyn, Foha and Coherinet in South Africa for the Reproductive Justice Conference with Keynote Speech from Jade Maina – TICAH.
Research training by IBIS Reproductive Health in Nairobi with 7 MAMA organizations
Hotline mentorship to strengthen management, counseling, and communication techniques.
National SRHR training led by Giwyn in Cameroon supported by WHW and TICAH
Members exchanges for mentorship and trainings (Kenya, Tanzania, Nigeria, Uganda)
Launch of the MAMA Network Website to mark September 28th
MAMA Network partnership with IBIS Reproductive Health to build evidence on safe abortion.
2019 MAMA Network membership expansion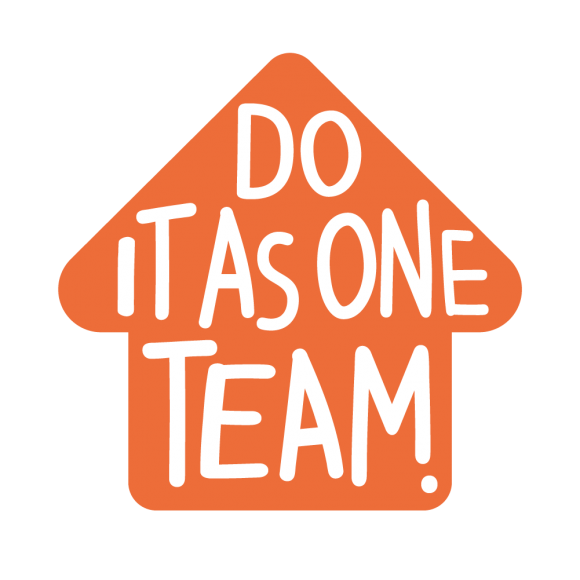 MAMA's membership expansion in 2019 will cut across sub-Saharan Africa. This will allow for a decentralized network and, strengthening of internal structures and M&E systems, regrants to member organizations, exchange visits between members, capacity building for members and organizations, safety and security, advocacy, etc.
Generating Evidence around Medical Abortion in Sub-Saharan Africa
In partnership with IBIS Reproductive Health with support from SAAF and Amplify Change. MAMA Network members are carrying out community research to understand community perception of safe abortion through hotline interviews, community interviews, and community surveys. All members acquired research capacity building in Nairobi in May 2018.